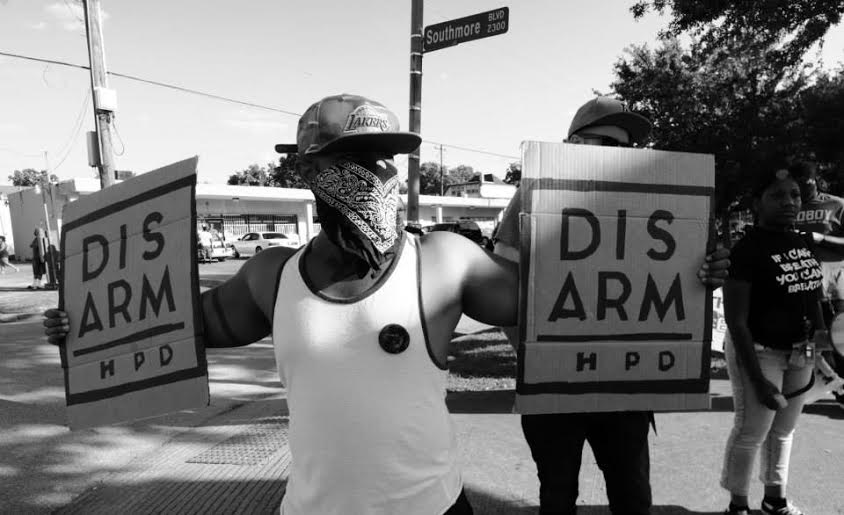 Class, Gender and Ethnicity
We translated this text for several reasons. Above all, we agree with the underlying worldview it expresses. We are deeply impressed by the nuanced and dynamic analysis of class that colors the text. Both the working class and the ruling class are analyzed as consisting of separate strata with internal rifts and antagonisms. We find it important to analyze what the classes actually look like, which strata they are comprised of and the diffences in political power that are found within them. This is important when trying to make sound strategic decisions while trying to understand why different political subjects act as they do within the frame of class struggle. Hence we are convinced that U&S's theoretical approach is a fruitful method when analyzing current class composition and creating a dynamic political theory and practice.
One of the most important lessons to be drawn from the text is that class, ethnicity and gender have to be theorized simultaneously in concrete situations. They are, as highlighted by U&S, necessary parts of a each other.
U&S delivers a broadside to the type of identity politics that simplifies all political expression to a question of identity, in which knowledge can only derive from belonging to a specific political subject. In Sweden the concept of who has the "power of definition" (based on gender, ethnicity, etc.) considering social or political issues has been a main theme in feminist and leftist debate. Unfortunately, this debate has often ended up in entrenched, essentialist warfare over identity politics in which knowledge and political agency becomes essentialized to groups and positions of subjectivity. This is of course a part of resisting the appropriation and exclusion that marginalized groups are exposed to both in society at large and specifically political movements. This particular tendency is often associated with a very faulty analysis of power. One example is Aleksa Lundberg, a trans activist and actress who wrote "In other words, I would say that all oppression is derived from the normative image of a human being as a white, cis–gendered rich person with a common range of bodily functionality" in "SVT opinion" (the debate section of Swedish public broadcasting's webpage). This is problematic since it completely lacks a material understanding of oppression and analysis of differences between different structures of power. The oppression of the working class does not derive from a norm of affluence, it is a social relation in which one group exploits another groups labour. In the same way, racism and sexism are not only normative systems but social relations in which one group gains (money and power) through the other's subordination. When pushed to the limit these identity politics are isolating: it becomes impossible to bridge the gaps between immigrant women and white, Swedish working class men. As U&S highlights: we can't stay in our identity political lanes isolated from each other, we have to destroy the things that seperate us. That being said, we can't just brush off differences in political power; we have to analyze the actual situations and find openings and possibilities to intervene. So, even as we try to build understanding of every specific strata of the working class we must also work towards dismantling the divisions between them through practical politics. U&S's stab at this remind us in many ways of the tactics we use, by trying to move comrades from one point of struggle to another and in that way cross–pollinate struggles and strata. We shouldn't condemn white, Swedish construction workers for striking (as the Feminist Party in Lund did approaching May Day) but instead try to build and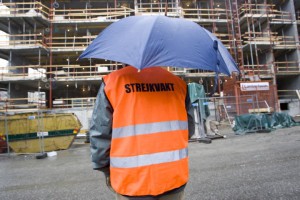 combine their struggle with the struggles of queers, municipal workers and students. It's all  about making struggles and practices jump from one space to another while creating unity but at the same time without neglecting the specific needs of any proletarian group.
Beyond the politics of representation
At the same time, every conscious political action – that is in itself incapable of creating total insurrection – is always a type of peace negotiation. When we go home after demos, or when we choose to march with are arms linked but don't throw molotov cocktails, or when we choose to throw molotov cocktails but only at the police and only if they start the fight… all of these things are selling and negotiation for peace even if they don't happen in a meeting around a table. It is an inevitable part of capitalist representaitonal politics that even affects very radical movements, but there is still a difference between having a direct relationship to bourgousie public sphere and being in direct conflict with it.